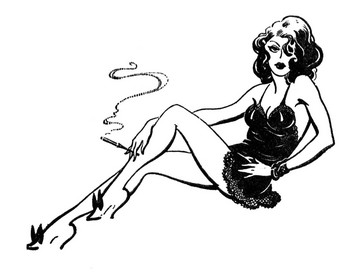 swinger party
The swingers lifestyle allows you to have sexual variety in the context of a happy marriage; promotes the desirability of each in the eyes of the other; removes the betrayal of deceit; provides sexual opportunities not available to singles; thereby, removing a major cause of break-ups. As you provide each other with their deepest fantasies, swingers can and do make their marriages stronger.
Swingers sex activities are as variable and multi-faceted as swingers are. Exhibitionists enjoy having sex with others while their partner watches. Voyeurs are aroused by watching their partners have sex with other people. Some encounters may only include kissing and caressing. Some include oral activities, many involve penetrative sex. A good experience is based on willingness to be honest in your communication and honoring whatever you negotiate.
The most awesome thing about the swinging lifestyle is the array of people and desires & fantisies within it. I'm positive that there are women who would enjoy a sexual encounter with a male virgin, of legal age of course. If this is what you are seeking, be patient in your search and you will find it.
The first time I ever went to a swingers club, I didn't go there to swing. I was a professional BDSM switch and I used to occasionally work with a Mistress. She called me and asked if I wanted to do some public play with a cross-dresser from out of town. He could never go out dressed where he lived, so being seen by others was a great turn on.

He was tall with great legs. Cross-dressers always have the best legs. They make me jealous. He was all dressed up in heels and hose, in a red dress, with a blond wig. We went to 2Risque in Atlanta, Georgia. Everyone there was friendly and open to us doing a little BDSM play.

He sat down on a barstool and I took a 30 foot latex strap about 3 inches wide and tied him to the chair with his legs spraddled wide open. I then took a knife and cut off his hose, and played with him with various toys. The local swingers were kind enough to stop by, fondle him, and give him lots of sweet attention. We had a great time, and he went home very happy.