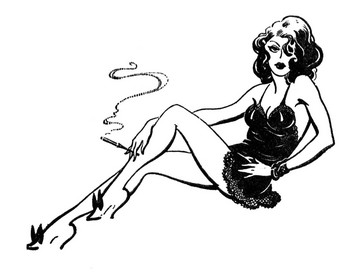 free swinging
We have discovered that without a doubt the best way for us to "break the ice" is to become involved together as a couple first. The other couple will become involved together as well and before you know it everyone is relaxed and extremely aroused. Swapping partners seems to happen naturally creating a totally AMAZING swinging encounter.
NO always means NO! The Golden rule of swinging. Be sure that you are aware of the guidelines of any prospective partner/partners and make them aware of yours. We all prefer clean, safe sex so be squeaky clean and fully aware of what is expected concerning condoms and other safe sex methods. Use your common sense, swinging is only sex, simply with added partners.
If you want your sex personals profile to be effective you must realize that sex is a vehicle. The destination is up to you. You can use sex as an art, a sport, a path to enlightenment, a ritual, a sacrament, an ego pig-out or a weapon, just to name a few. The important thing to know is what is it for you and are you articulating your wants/need/desires to the person/persons you are asking to get into the vehicle with you. So, know yourself. Be honest. Be real. Just being polite or nice doesn't work. Being nice is like faking orgasm, it benefits no one. Being real is more likely to help you and your partners fulfill their innermost desires. Then, remember to be kind. We are all different and when we honor each other's differences we make the world a better place.
The Swinging lifestyle is place where those who know their own minds can explore and grow in ways outside the mainstream. It is not a lifestyle for the faint-hearted. You have to have big heart, a big core, to know there is enough compassion in you for many people.