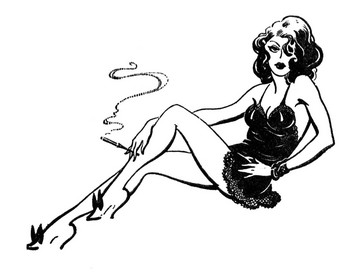 hot match
"Bi Women" or "Bisexual Women" are becoming more and more common in The Lifestyle. While the popularity of "Bi Men" is also growing, it is growing at a much slower pace and heterosexuals are still the primary type of swingers in The Lifestyle.
"Women Swingers" have a role that has been greatly evolving over the past 30 or 40 years in swinging. It is not only common, but often times expected that women take the assertive role in choosing "sex partners" and setting boundaries and limits. Swinging allows women and men to explore alternate sex-roles.
Yes, some Christians swing proudly! Unfortunately, as swingers discression for most is a must due to non understanding employers as well as teachers and others of society who simply do not understand or agree with the swinging lifestyle.
For a loving couple who are unable to say, I will never have or want to have sex with anyone but you, swinging is the answer. After all if they were an artist, you wouldn't want to confine them to one color in the paintbox.
Swinging is a social activity. Ordinary social customs of being polite, initiating conversations, being a good listener, and the ability to form friendships are all needed characteristics to enjoy your Swing Cub experience. Before you go, discuss the desired outcome of the evening with your partner. Are you comfortable saying yes and if one says know will your partner back you up and not try to coerce you? What sort of safety precautions will you take? Be prepared. Don't rely on someone else to guard your life. If you have friends who attend a club, try to go with them a few times. It will help you to not be nervous.